Experienced operators investing in the middle market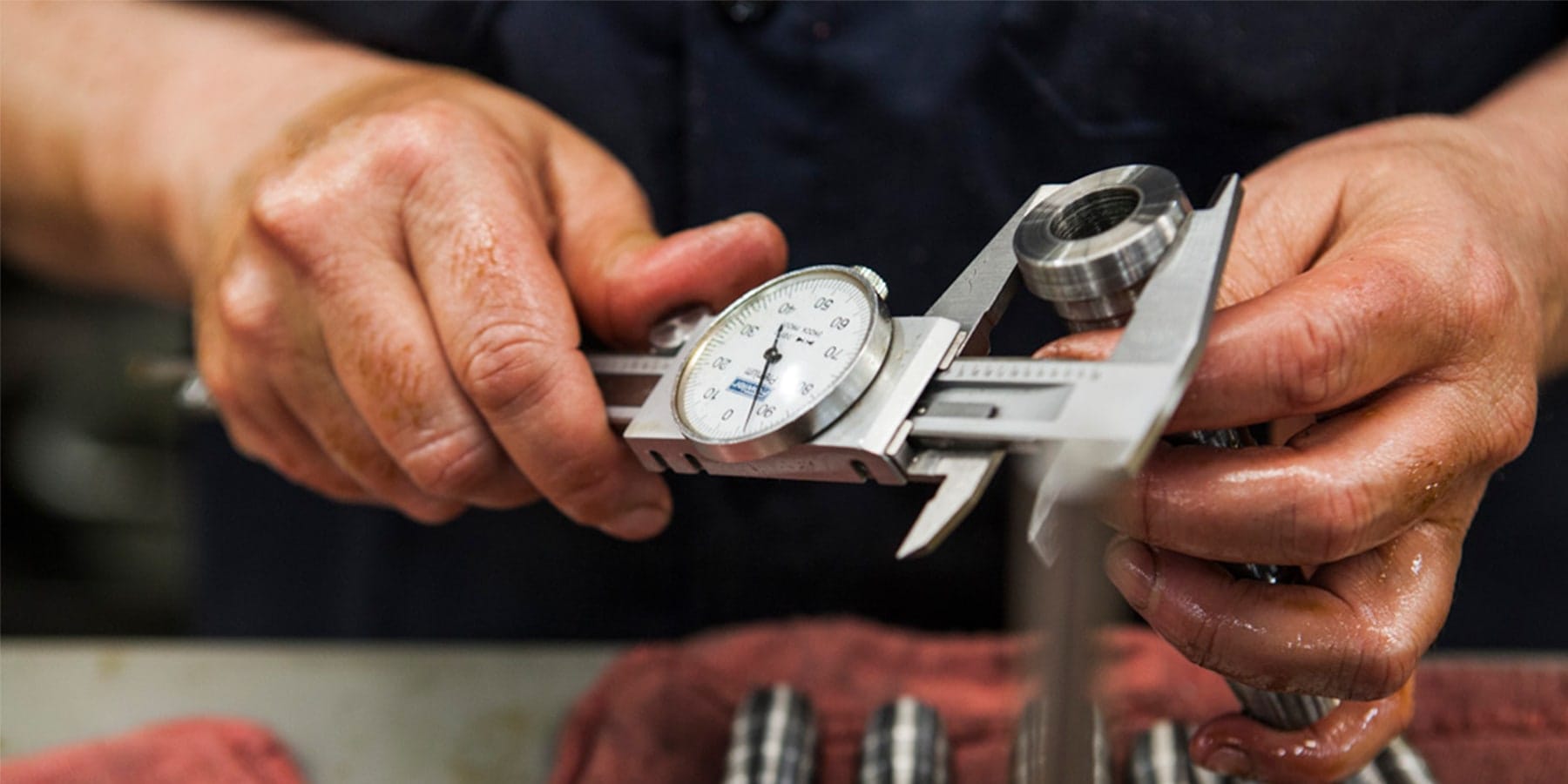 Our Approach
WE ARE A RELIABLE PARTNER
Our hands-on approach, in-house operational expertise and friendly and hard-working culture differentiate us from our peers. We serve as a resource to our portfolio companies, across all organizational levels, to help them grow and build long-term value.
Investment Criteria
What We Invest In
"MiddleGround works side by side with its portfolio companies on the shop floor all the way up to the board. I have spent 30 years of my career in finance and operations and must say that MiddleGround's rare ability to successfully execute on both fronts truly stands out."
Mike Putz, President, Peterson Spring
Our Team
Over 200 years of collective operational experience
Our team is comprised of individuals who have been trained and have significant experience working for world class organizations like Toyota Motor Corporation, Ford, MillerCoors, Nomura, and Wells Fargo.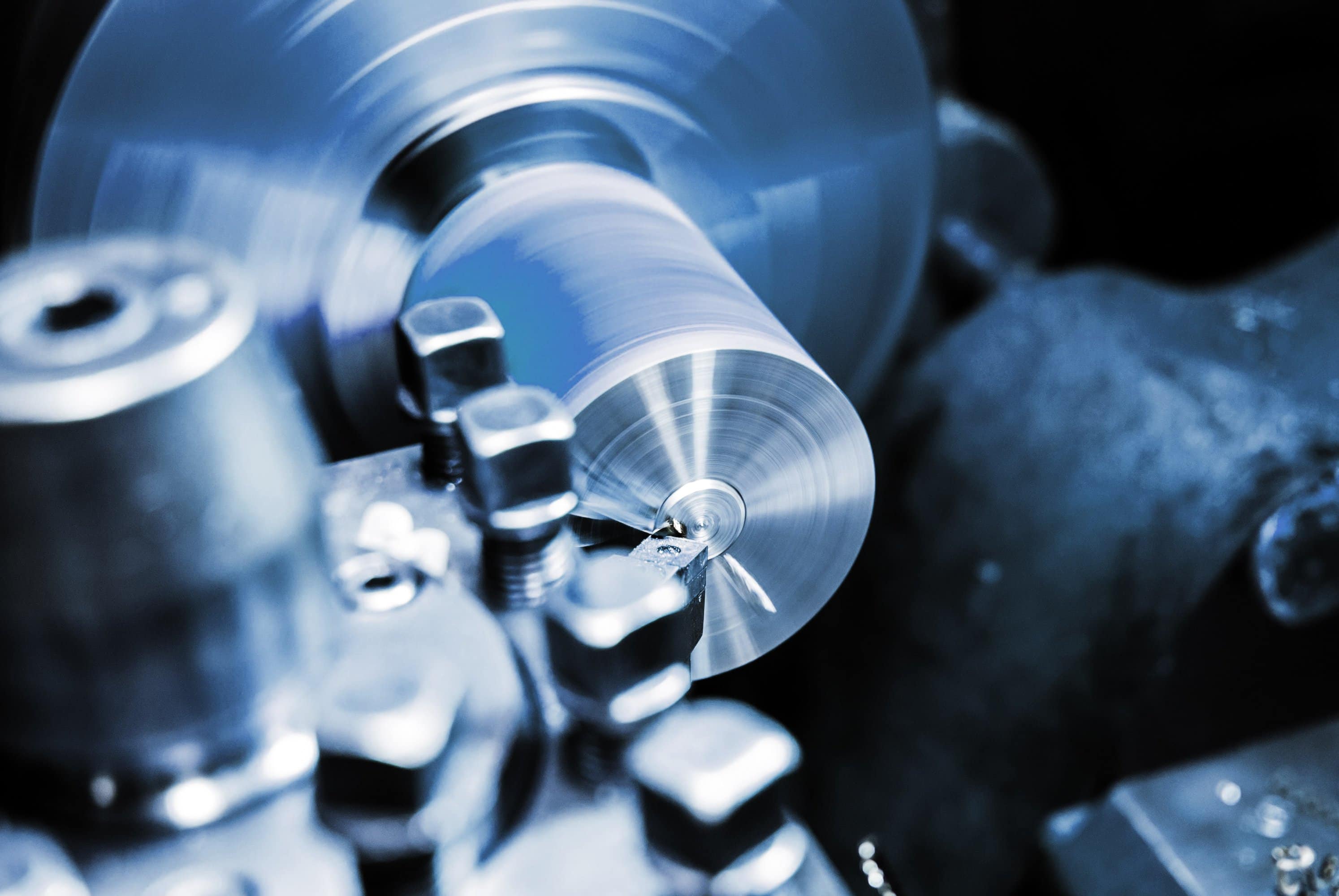 Our Portfolio
Building Value for Middle Market Companies