ESG
leaving the world better than we found it
OUR COMMITMENT TO ESG
We are proud to be the first industrial-focused signatory with assets under $1 billion for the United Nations-supported Principles for Responsible Investment. At MiddleGround Capital, we believe that we don't need to wait for government regulation to drive change. Real change happens when the people in charge decide to step up and lead. We are proud to step up and be a leader for industrial funds around the globe. ESG is not something that can just be handled with a policy, it has to be incorporated into every facet of the organization. Joining the PRI is a statement to all of our stakeholders that we welcome transparency and want to be held accountable to the highest standards in the industry.
Environmental, Social, and Corporate Governance (ESG) refers to the three central factors in measuring the sustainability and societal impact of a company. We are committed to ESG considerations into our investment practices and ownership policies.
OUR GUIDING PRINCIPLES
We have agreed to put into practice six voluntary principles that provide a framework for investing responsibly and integrating ESG practices into investment analysis and ownership practices.
Incorporating ESG issues into investment analysis and decision-making processes.
To be active owners and incorporate ESG issues into our ownership policies and practices.
Seek appropriate disclosure on ESG issues by the entities in which we invest.
Promote acceptance and implementation of the principles within the investment industry.
Work together to enhance our effectiveness in implementing the principles.
Report on our activities and progress towards implementing the principles.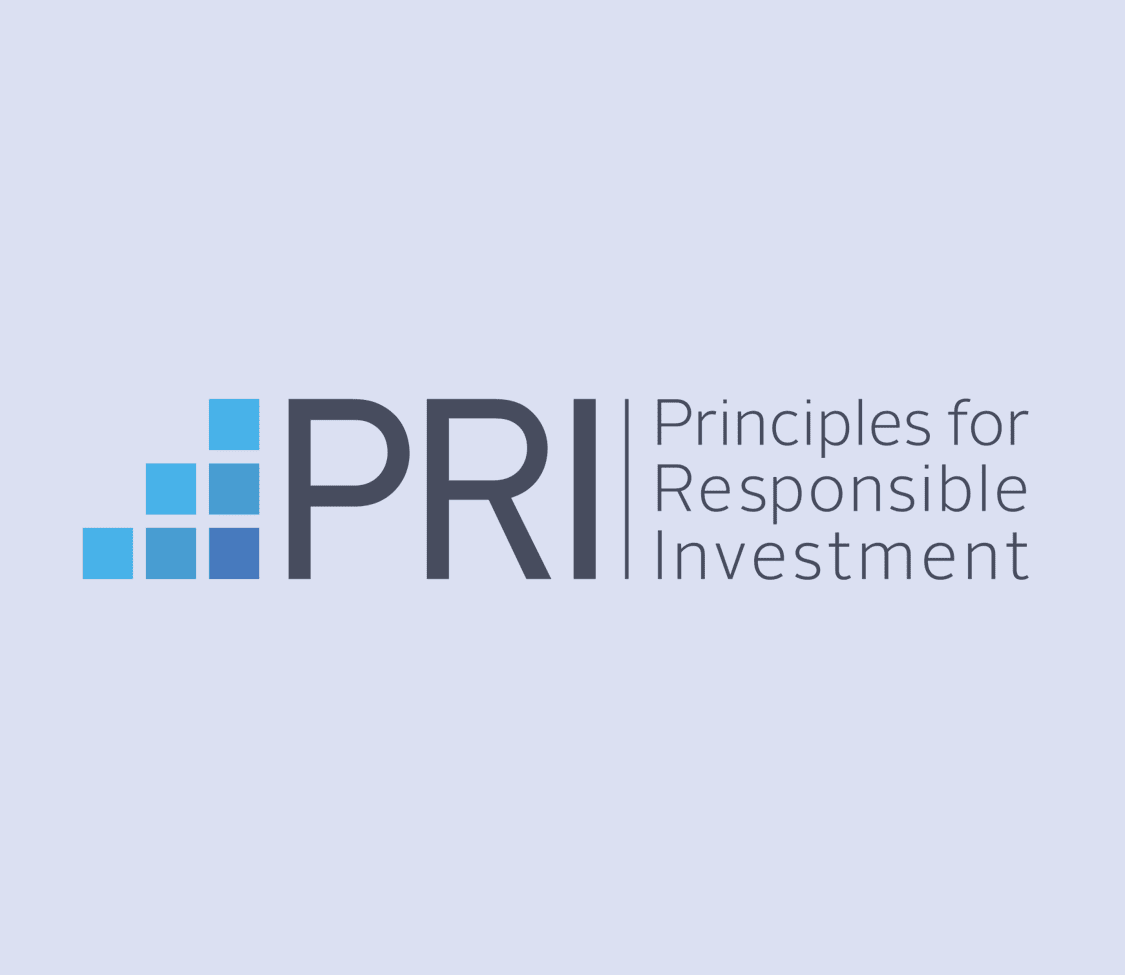 OUR ESG POLICY
MiddleGround operates by the motto, "leave everything better than you found it", and aim to show our commitment through demonstrating our consideration for material ESG factors, regulatory, and reputational considerations. This policy applies to MiddleGround Capital's portfolio investments and firm operations and is reviewed annually to reflect changes in the business and strategy.