Careers
We are always on the lookout for talent
Join Our Team
At MiddleGround Capital, we are focused on creating a culture of success, and that starts at the very beginning with our interview process. We differentiate ourselves as true operators, with experience working in and managing businesses that range from the lower middle market to Fortune 500 companies.
We offer our employees an opportunity to be a part of diverse, hard working and motivated team. You will receive hands on experience working directly with key stakeholders at all levels of the organization and opportunities to grow both professionally and personally.
MiddleGround Capital offers best in class benefits, true work-life balance and growth opportunities at all stages in your career. Thank you for your interest in joining our team, we cannot wait to meet you!
Our Internship program
MiddleGround Capital offers student internships to both undergraduate and graduate students during the Spring, Summer, and Fall semesters. Throughout an individual's time with our team, they will experience unique opportunities, and gain a new set of skills to take with them into the work force. Our team of interns assist MiddleGround Operations, Investment, Investor Relations, Business Development, Marketing, and Back Office teams in evaluating potential portfolio companies and additional opportunities. Interns and MGC work together to find the middle ground between showing initiative and building a fundamentally sound program that is mutually beneficial.
Perks & benefits
Health coverage
Middleground provides 100% Employer Paid Healthcare, Dental & Vision for Employees and their dependents.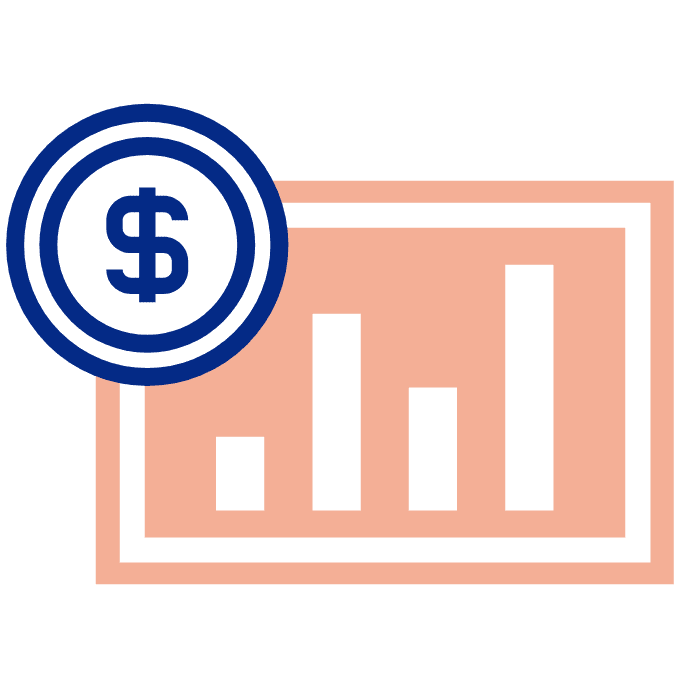 Stock and Savings
Our competitive 401(k) retirement plan includes a generous company contribution regardless of the amount the employee invests, and profit sharing opportunities.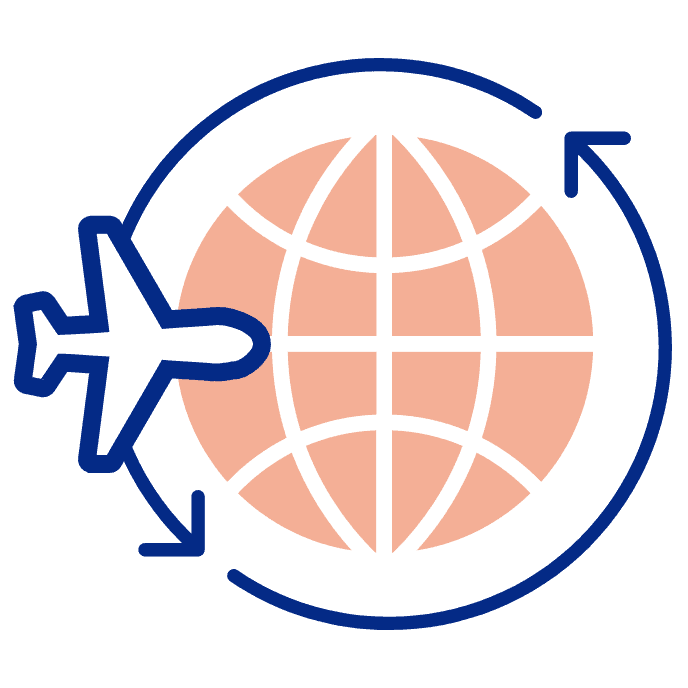 Paid Time Off
Middleground provides an unlimited paid time off policy which allows employees to take the time they need to recharge.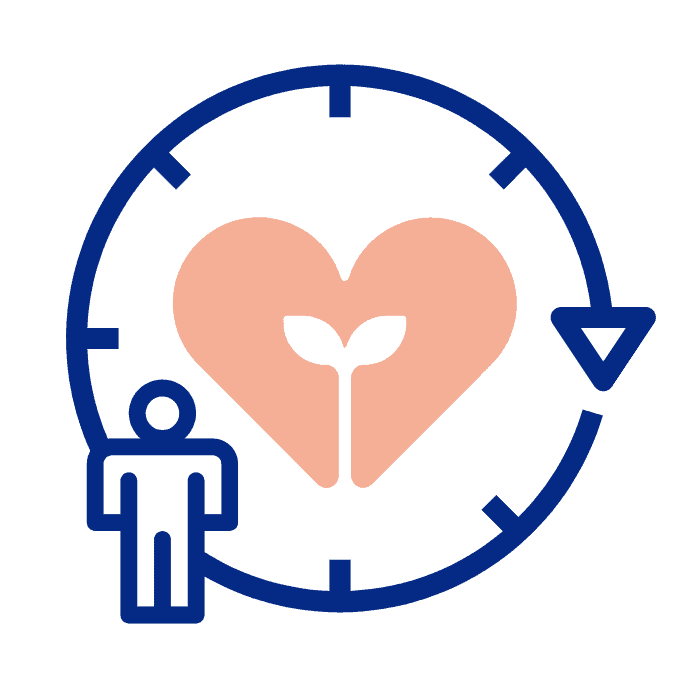 Parental Leave
Employees receive 4 months of parental leave to spend time with their new addition to the family.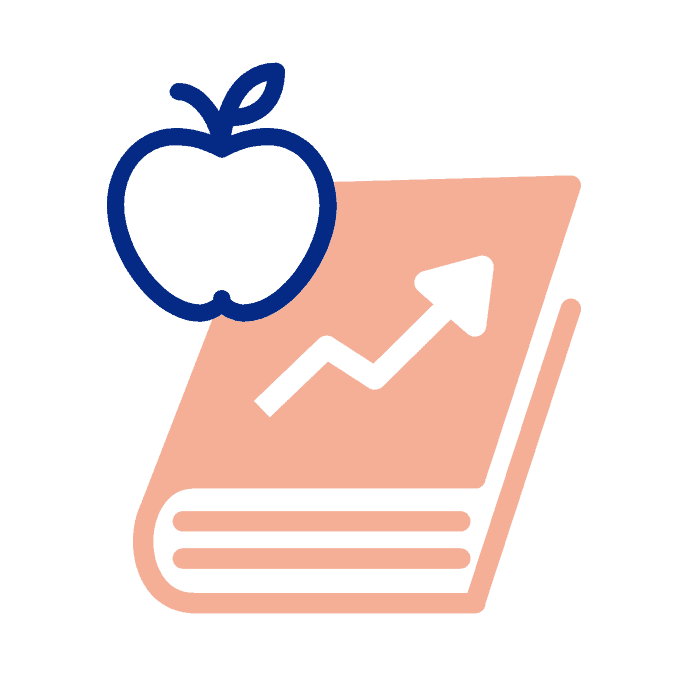 Tuition Reimbursement
Employees are eligible for Tuition Reimbursement at MiddleGround allowing for continuous education and development.
OUR AWARDS