Investment Date:
January 2023
Sector:
Advanced Manufacturing
Headquarters:
Quebec City, Quebec
End Markets:
Optics/photonics, Robotics, Medical, Aerospace & Defense, Homeland Security, Semiconductor
Founded in Quebec City in 1992, Megatech has become a leader in the precision machining industry, distinguishing itself from its competitors by the exceptional quality and customer service.
Professional and detail focused; nothing is left to chance. Over the last few years, Megatech has greatly modernized its machine fleet by acquiring numerous new pieces of numerically controlled, state-of-the-art equipment. Supported by the latest technology and by a team of trusted partners.
Megatech Add-On Investments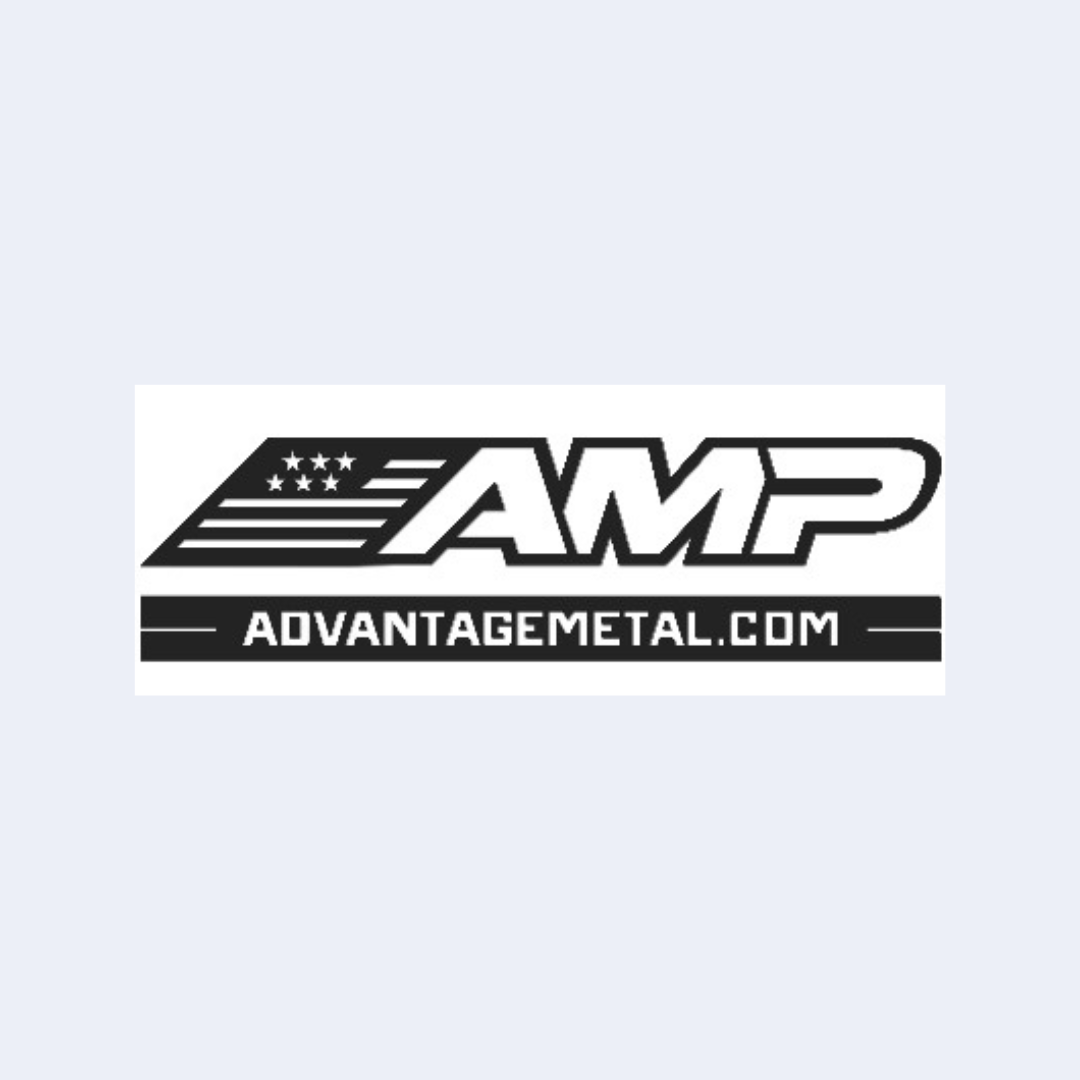 Investment Date: April 2023
Advantage Metal Products is a full-service machine shop specializing in precision sheet metal fabrication, CNC machining, and other value-added services including assembly, automated powder coating, and batch coating. The company is headquartered in Livermore, CA.