Investment Date:
July 2018
Sector:
Precision Machining
Footprint:
5 facilities across OH, MI, and NY
End Markets:
Hydraulics, Consumer, Commercial
Alco is the leading manufacturer of hydraulic connectors for the industrial and consumer end markets. Alco manufactures steel, aluminum and brass products, including hydraulic connectors, garden hose connectors, plumbing cartridges, natural gas fittings and quick connect devices, among others.
Alco Add-On Investments

Investment Date: August 2020
Manth-Brownell is a manufacturer of precision machined components, primarily serving the electrical connector, fluid power, industrial, appliance, safety and aerospace end markets. The company has a diverse fleet of machines, with over 100 multi-spindle screw machines and 50 CNC turning and milling machines and operates out of a single facility in Kirkville, NY.

Investment Date: November 2021
Kaddis is a manufacturer of precision machined components for the fluid system, industrial sensor, medical device, motor and automotive end markets, headquartered in Rochester, NY. The Company has a variety of different machining capabilities including Davenport/Acme screw machines, Tornos multi-spindle Swiss CNCs, Tsugami single spindle Swiss CNCs, Bechler Swiss machines and Escomatic Swiss machines.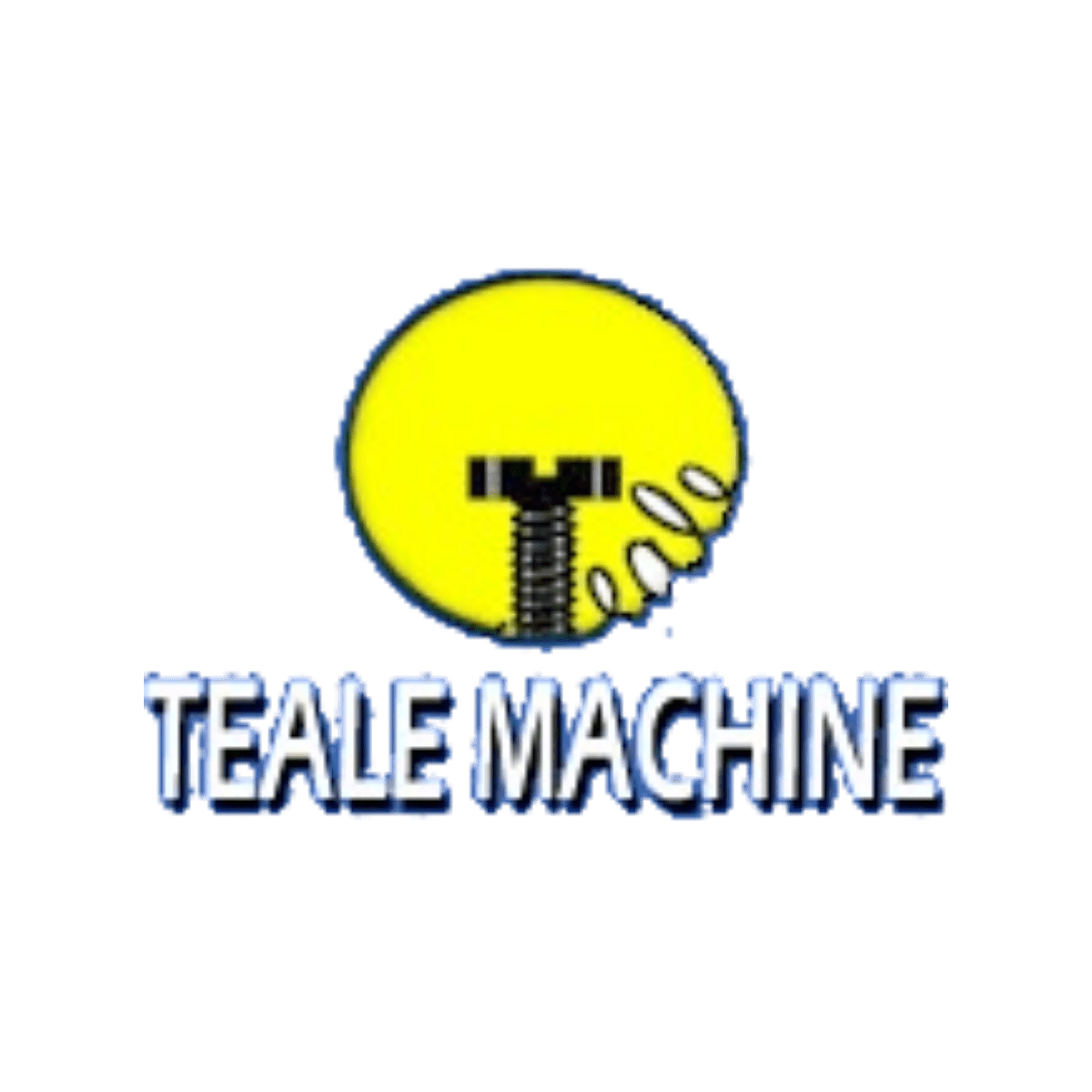 Investment Date: April 2022
With over 75 years of experience in automatic machining, Teale manufactures high-tolerance and high-volume machined parts for a variety of end markets and applications. Based in Rochester, New York, Teale offers a diverse set of machining capabilities across various metal types. For more information, please visit: www.tealemachine.com
Add-On Criteria
Geography: North America, Mexico
Size: $1M+ of EBITDA, 10%+ gross margins, owned real estate a plus
End markets: aerospace & defense, medical, plumbing, consumer, industrial, electrical
Products/applications: screw machine products, specialty fasteners, clamps, struts, valves, connectors, high-grade steel fittings, private label
Materials: stainless steel, brass, bronze, carbon steel, aluminum, titanium, specialty stainless steel alloys
Capabilities/services: secondary processes (flats, holes, splines, worm threads, etc.), value-added assembly, CNC machine processes preferred to screw machine processes, owned IP/established product line(s) a plus
Alco Company Management
Steve Crain
CEO
Steve joined ALCO in 2023 as the company's CEO. Steve joined ALCO with decades of C-Suite management experience across a variety of manufacturing industries, holding CEO positions at Paragon Metals, Peterson Spring, and MPI Products among other firms.
Chuck Schiavello
CFO
Chuck joined Alco in 2020 as the Company's CFO.  Prior to joining Alco, Chuck was most recently Vice President of Finance at Busche Performance Group. Chuck holds a B.S.B.A. in Accounting from The Ohio State University and an M.B.A. from Xavier University.
Independent Board Members
Greg Taylor
Assurance and Consulting Partner
Greg is a Partner and Director of the assurance and consulting department for Gilmore Jasion Mahler, LTD. He is a member of the firm's manufacturing & distribution and construction & real estate industry teams. He has over 25 years of public accounting experience specializing in audit, tax, business consulting, and strategic planning and spent 5 years as CFO of various private equity/family office-owned businesses with $50 – $350 million in sales.
Bill Krueger
Automotive Executive
Bill Krueger has spent 35+ years in various automotive manufacturing leadership roles at GM, Toyota and Nissan.  Most recently as Chairman Jatco Americas, Nissan's affiliated Transmission business. Bill has a B.S. in Electrical Engineering from Marquette University, an M.S. in Manufacturing Management and an M.B.A. from Northwestern University.