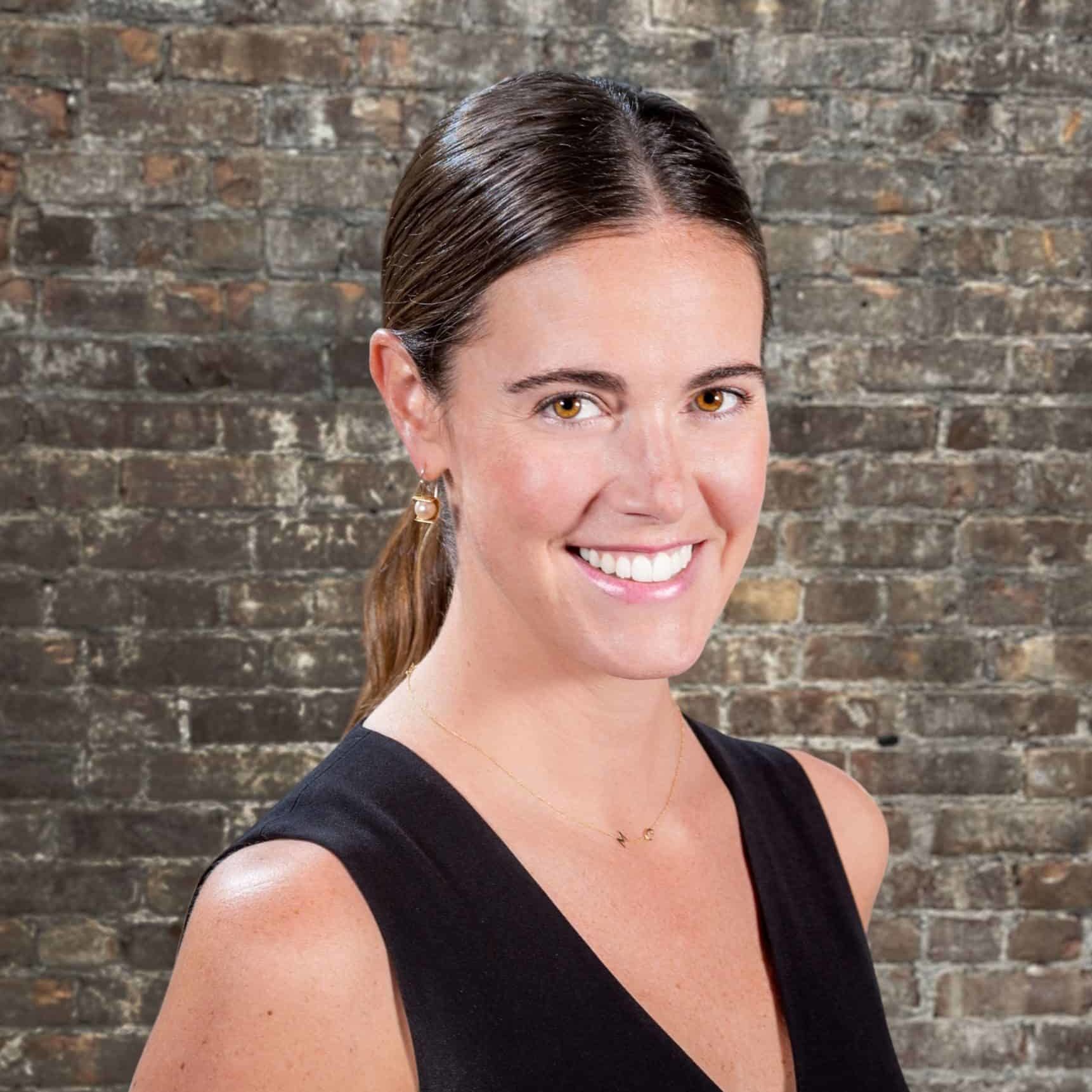 Lauren Mulholland
Partner, Co-Head NA Transaction Team
New York, NY
Lauren is a Co-Founder, Partner, Co-Head of the NA Transaction team and Member of the Investment Committee at MiddleGround. She leads the Transaction Team, manages the New York City office and is actively involved in transaction sourcing and investor relations. She started her career in investment banking as part of the Financial Institutions Group at Banc of America Securities and then moved to Macquarie Capital to help launch a private capital markets platform. She subsequently worked at Monomoy Capital, where she was a Director on the investment team. Lauren received a Bachelor of Science in Business Administration from the Kenan-Flagler Business School at the University of North Carolina at Chapel Hill (go Tarheels!) as well as an MBA with Honors from Columbia Business School (go whatever Columbia's mascot is!).
In March 2020, while the rest of the world was worried about where to find toilet paper, Lauren was named among Buyouts Women in PE 10 rock stars making waves in private equity. Then in May 2020, Lauren was named to PEI's The Future 40 List. We are obviously proud of Lauren's accomplishments but we try our best to level her out over a quick game of FIFA Soccer, as she is the worst player on the Transaction Team.
While Lauren is now a certified New Yorker, her native Iowa roots are easily identifiable thanks to her love of corn. Lauren likes to spend her spare time golfing and she and her husband, Brian, are the proud parents of three girls, Maddie, Cece and Ellie.
Portfolio Company Affiliation