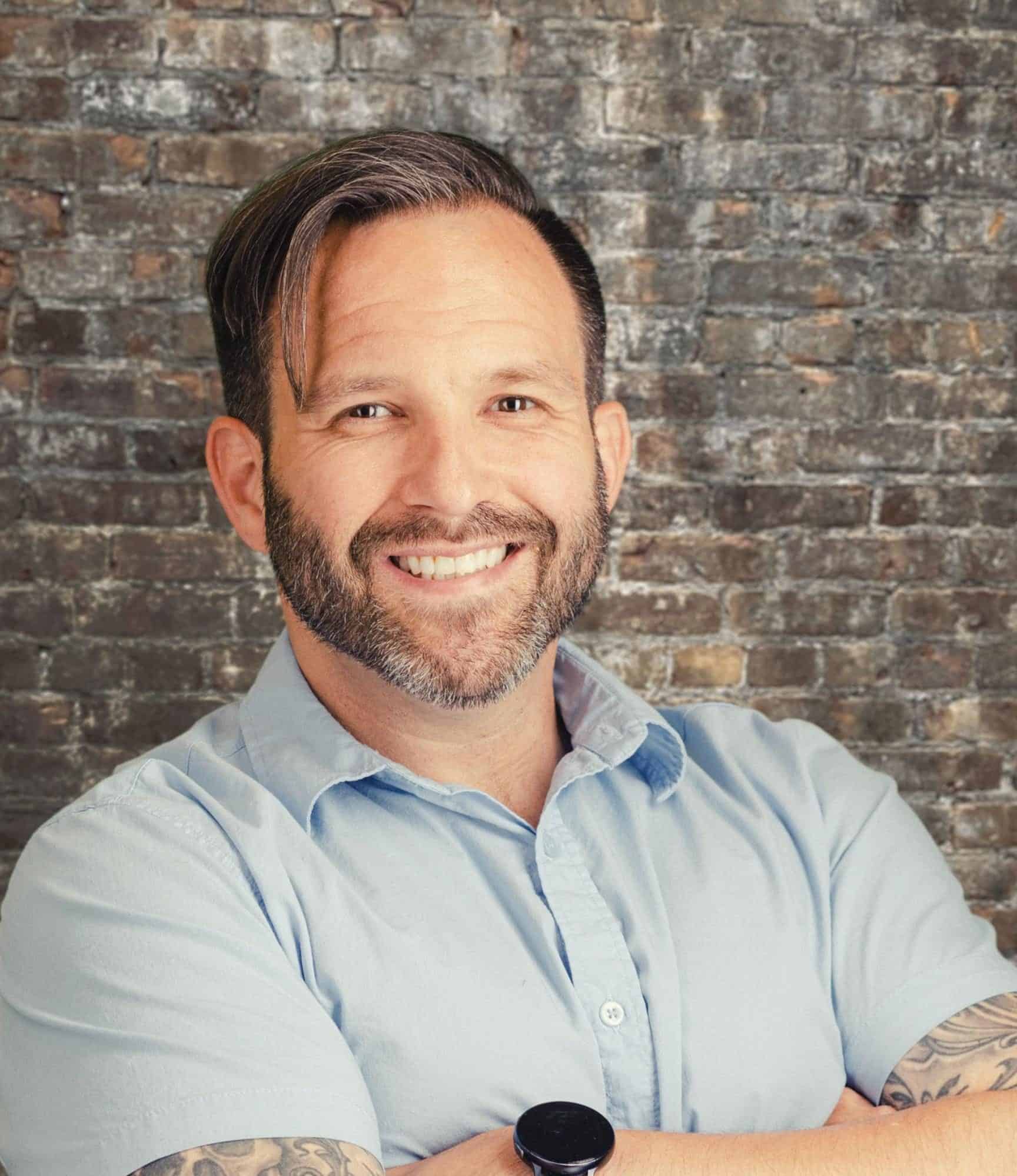 Josh Skelly
Vice President, Operations Team
Josh is Vice President of Operations and based in Lexington. Prior to Middleground, Josh was Senior Manager with Plante Moran and a Director at Armanino where he worked in a consultant position with a focus in the accounting industry. Josh has worked on projects with John, Scot & Lauren for the last 7 years of his professional career.
Josh enjoys competitive pool and golf. Admittedly, Josh says that he is not a great golfer so we will rely on his keen billiard skills for all the local ACG events.
Having just relocated to Lexington, Josh is trying to get to know the area.  Josh has a method for getting to know a new town, he calls it "stumbling around," something he has done historically in NYC. During a late night stumbling around Midtown, he found his favorite Ramen hot spot, Nishida Sho-ten.  We look forward to seeing what he finds as he begins "stumbling around" Lexington.