June 15, 2023
MiddleGround Capital Acquires A.M. Castle & Co. Targeting Capital Raise for SPV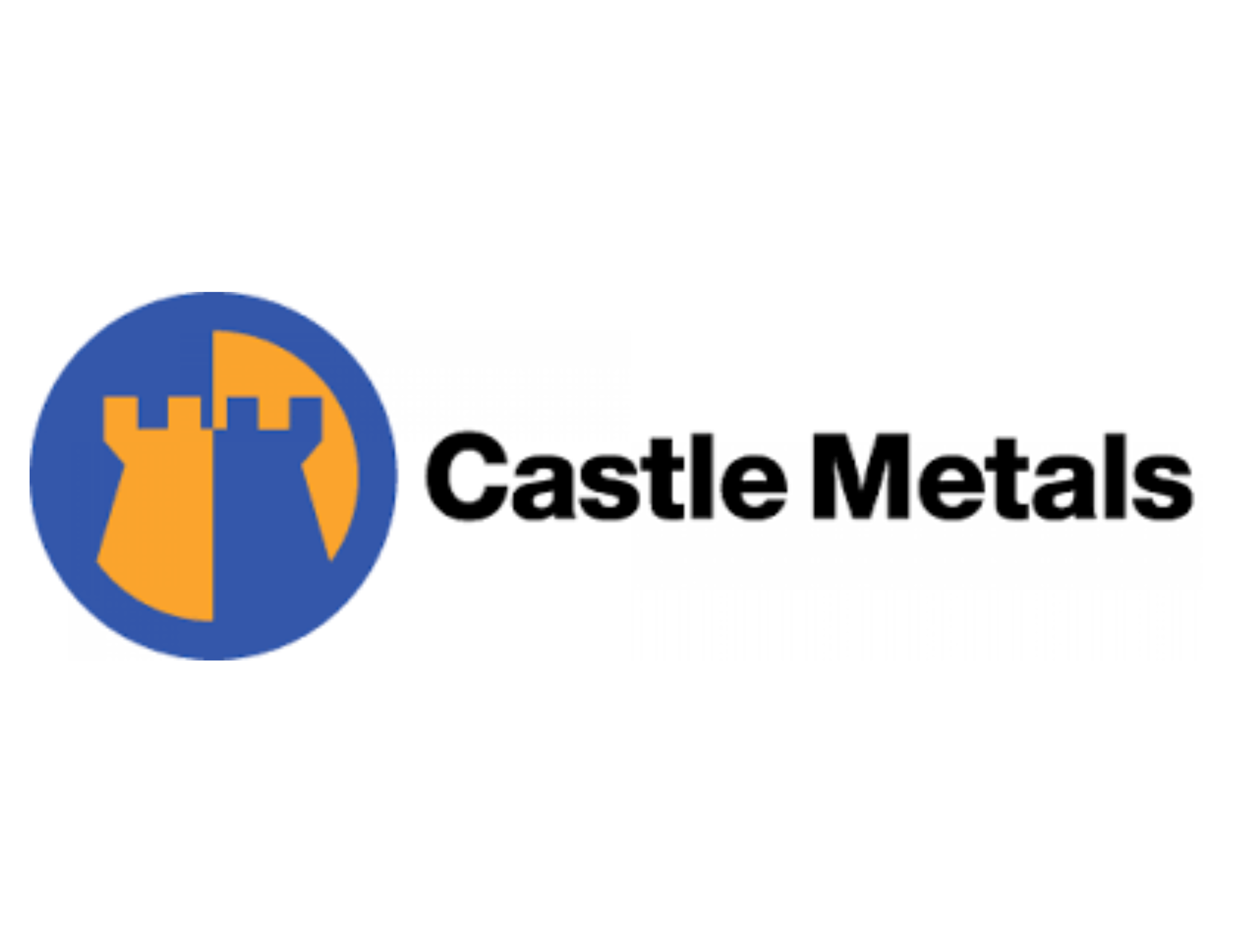 LEXINGTON, Ky., June 15, 2023 (GLOBE NEWSWIRE) — MiddleGround Capital, an operationally focused private equity firm that makes control investments in middle market manufacturing B2B industrial and specialty distribution companies globally, today announced it has acquired A.M. Castle & Co. ("Castle Metals" or the "Company"), a leading provider of metals, services, and supply chain solutions serving industrial and aerospace customers.
Located in Oak Brook, IL, Castle Metals processes and distributes specialty metals as well as provides supply chain services to industrial and aerospace end markets. The Company offers a range of metals services globally including cutting and slitting, and provides a diversified metals mix across metal type (alloy steel, aluminum, carbon steel, and stainless steel) and formats (bar, plate, sheet, tube, and extruded shapes). Castle Metals has a global geographic footprint with a significant North American distribution network, as evidenced by its more than 20 total service center locations throughout North America, Europe and Asia.
"Castle Metals has long been recognized as a leading processor and distributor of specialty metals, serving both aerospace and industrial customers globally," said Dan Stoettner, Chief Executive Officer at Castle Metals. "With the additional insight and guidance provided through MiddleGround's team of operational experts, we are excited to enter the next phase of growth as we continue to establish ourselves as a metals industry leader. MiddleGround's vision fully aligns with our goals, and together I am confident we will enhance our ability to provide the broadest range of high-quality metals as well as solve distribution, pricing, processing and supply challenges both globally and locally."
John Stewart, Founding and Managing Partner of MiddleGround Capital and Chairman of the Board of both Banner and Castle Metals said, "MiddleGround has been following Castle Metals for several years and we jumped at the opportunity to acquire the Company. MiddleGround has been invested in the specialty metal space since 2019, starting with our acquisition of Banner Industries and Banner Medical Innovations. MiddleGround is looking to transition the Banner Platform into a Special Purpose Vehicle in which Banner and Castle would combine under one capital structure allowing the company to execute on several opportunities to optimize the operations of both businesses. Banner has been a strong performing investment for Fund I and under our ownership, the company has grown from ~$100 million of revenue and ~$9 million of EBITDA to a business with over ~$300 million of revenue and over ~$65 million of EBITDA. This investment is led by a strong management team and the company has seen strong organic growth and the completion of three acquisitions. Castle Metals has an established global presence and strategic relationships with blue-chip customers within both industrial and aerospace end markets, with limited customer concentration. With this acquisition, our specialty metal platform will be even better positioned to fill the underlying demand across key end markets. We look forward to further capitalizing on Castle's existing strong customer base, footprint, capabilities, and product offering."
"Leveraging their long-standing metals expertise and customized approach to processing, Castle Metals is well-positioned to meet the evolving needs of a variety of industries," said Ryan McComb, Director of the Investment Team at MiddleGround Capital. "Castle Metals represents one of few scaled metals service centers and will allow us to increase exposure to aerospace and industrial end markets. Our track record of operating businesses in the metals service center space makes this a natural extension in light of our expertise and we look forward to expanding the Company's capabilities and geographical footprint."
Ducera Partners advised Castle Metals on the transaction. Fifth Third Bank partnered with MiddleGround Capital to provide the senior financing to complete this transaction and serves as Caste Metal's sole bank lender, post-close.
About Castle Metals
A. M. Castle & Co. is a leading provider of metals, services, and supply chain solutions. Headquartered in Oak Brook, IL and established as the metals business brand in 1890, Castle Metals distributes and processes alloy, carbon, stainless steel, nickel, aluminum, titanium, cast iron, and red metals. For more information, please visit: https://www.castlemetals.com/.
About Banner
Established in 1961, Banner Industries is a value-added metals processor and distributor serving OEMs, contract manufacturers, and precision machine customers through two divisions: Banner Service Corporation ("BSC") and Banner Medical Innovations ("BMI"). BSC serves a diverse set of industrial customers and steel service centers with applications in irrigation, diesel fuel systems, electric motors, agriculture, aerospace, and auto, among others. BMI processes medical-grade metals for device manufacturers in orthopedic, spine, dental, and other specialty medical fields. Banner is headquartered in Carol Stream, IL with additional facilities in IL, IN, OH, TX, CT, CA, TN and Mexico. For further information, please visit: https://banner-industries.com/.