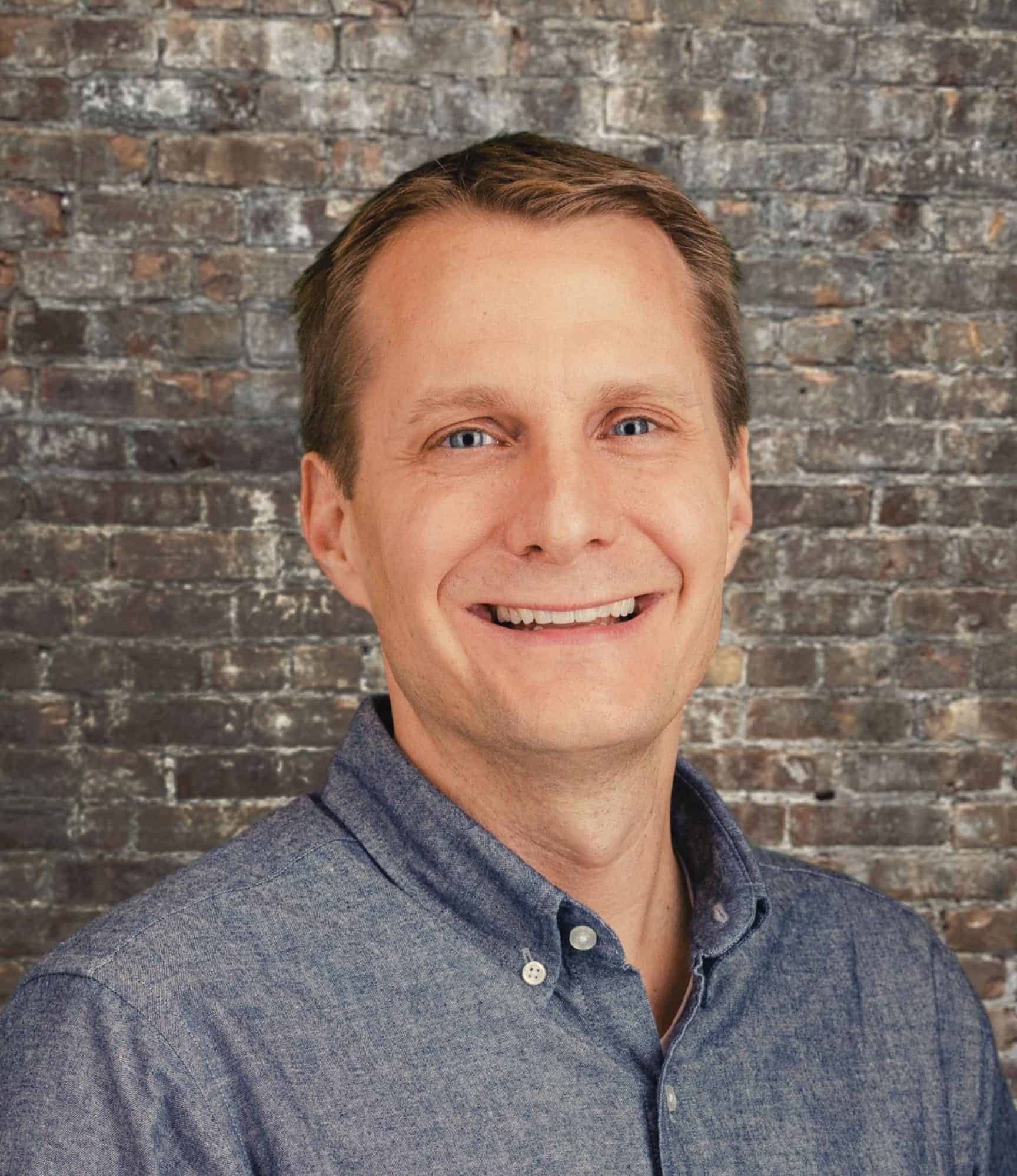 Justin Steil
Partner, Head of NYC Transaction Team
Justin is a Partner, Head of the NYC Transaction team and Member of the Investment Committee at MiddleGround, bringing two decades of private equity investing experience to the firm.  Prior to joining MiddleGround, Justin served as a Managing Director on the Private Capital team of PineBridge Investments and as a Managing Director in the private equity business of Evercore.  Prior to focusing on private equity, Justin formally began his career in investment banking as part of the Global Industries & Communications group at Merrill Lynch & Co.; informally, when Justin started Summer work at a local Tool & Die shop during his high school years in the Detroit area, he became at least the third generation in his family to work in the automotive industry.
Justin earned a Bachelor of Business Administration with High Distinction from the Stephen M Ross School of Business at the University of Michigan and a Master of Arts in Economics from New York University.  He also studied public policy at New York University's Wagner School. Over 2014-2020, Justin served on the National Board of Directors for the MATHCOUNTS Foundation, a non-profit organization engaging more than 250,000 US middle school students in math competitions and programs annually.  Justin has served as the Brooklyn Chapter Coordinator of MATHCOUNTS since 2018.
Justin and his wife Amanda, a Conservation Biologist, are the proud parents of two girls, Samantha and Beatrix.  As with most of our NY team, Justin has had his run-in with a celebrity – he met Prince while in Hawaii! Justin has said that if he didn't work in private equity, he would work as a carpenter or in light construction, though his growing tool collection is limited by the storage constraints of New York City living.