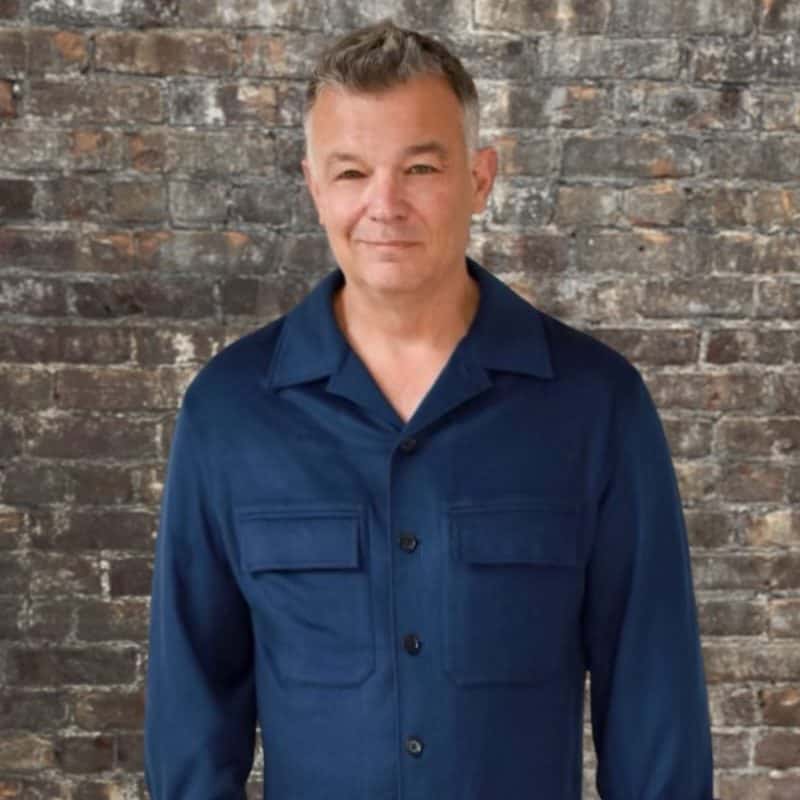 John Stewart
Founding & Managing Partner
John is the Founding & Managing Partner of MiddleGround where he is responsible for the overall management of the firm. John started his career as an hourly line worker at Toyota Motor Corporation and held numerous management and executive positions over an 18-year career. John made the move to private equity in 2007, joining the prior firm as an Operating Partner. Over the next 10 years, John was progressively promoted throughout the organization and became a Partner in 2016. Throughout his career, John has worked on numerous transactions and served on the Board of Directors of over 25 businesses across both middle market and Fortune 100 companies.
John is frequently sought after by fellow investors, Limited Partners, and business leaders for his vision and leadership for Industrial Manufacturing businesses. John's "blue collar" roots are the DNA of our firm and set the tone for our firm culture.
John was recognized in 2020 as a Top Thought Leader in the Lower Middle Market by Axial
John has been the subject of numerous articles including the cover story for April 30th, 2012 Businessweek
John was named by Automotive News as one of the Top 10 Rising Stars in the Industry in 2007
John is a published author. His book "Toyota Kaizen Continuum: A Practical Guide to Implementing Lean" serves as the core of our operating system and the curriculum for our lean manufacturing boot camp activities. John has four children, and is a proud grandfather. If you spend enough time with John, you know there are two things that are sure to happen: someone will ask him to share his "Elon Musk" story and he will convince you that you need to buy something special for your pet from his daughter's business, Southern Barker.
Portfolio Company Affiliation