August 23, 2019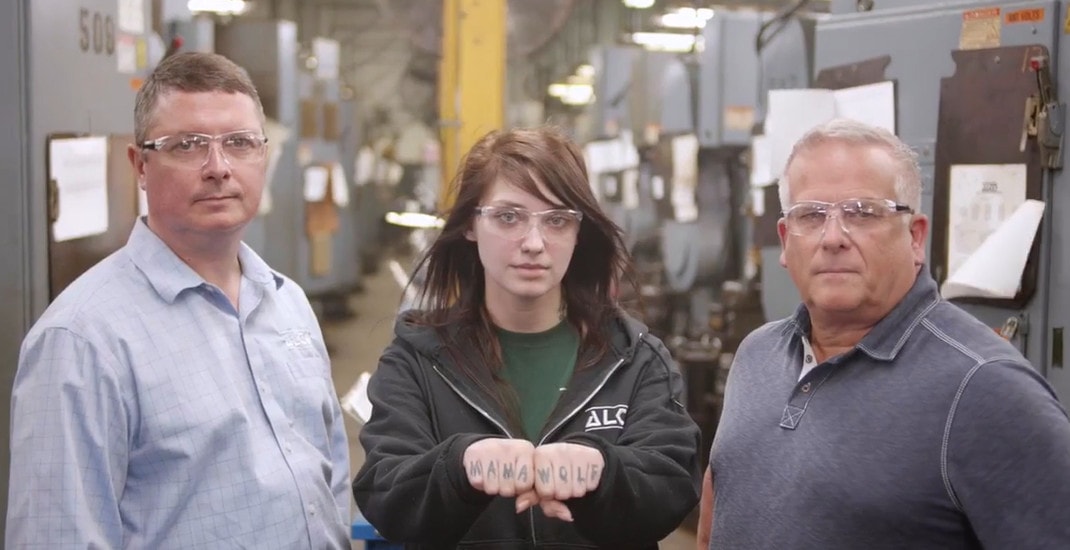 Take the initiative.
Brittany had a frustrating onboarding process at Alco in 2016 when she was hired as an inspector.
Within a couple of weeks after starting, she went to our now-VP of Manufacturing, Don Dahl, and shared how she didn't have the necessary training to accomplish the requested tasks. She asked other machinists about their training and it turns out they felt the same way.
Rather than just point out problems, she took action and presented an outline for a better training process — within 2 weeks!
Within 6 months, she transformed Alco's entire process and today she is a production manager at our Elyria, OH facility.
TAKEAWAYS
1. Leadership doesn't need a title – don't be the junior person with the secret! If you see something, say something
2. Focus on solutions
3. Actively seek feedback from your team… all of your team